Hi, okay I know you may have heard this before but for those of you who have been living under a rock recently let me introduce the fashionistas who changed fashion forever. Call them the fashion goddess' or heroine's of our time, as they truly deserve it.
Starting with Coco Chanel. The mother of fashion, she was iconic for many reasons but most noticeably pearls. The 'it' costume jewellery of our time, pearls can be dressed up or down. The easiest way to wear them is cute stud earrings. However you bold and wear large bracelets, with the pearls as big as gobstoppers. It is completely up to you.
From left to right: Silver plated cultured freshwater pearl bead bracelet £9.99 (Was £19.99)
H.Samuel
, 6 pk assorted pearl stud earrings £2.99
New look
, Short beaded necklace £12.99
H&M.
Next we have the beautiful Audrey Hepburn. Famous film star and serious style icon all in one. She made the Little black dress popular. Otherwise known at the LBD. Every wardrobe should have one. It is a simple black dress which can be accessorized for many occasions. It is so versatile it is a style staple. Wear it with red heels to silver shoes, you can create so many looks to make it totally unique to you.
From left to right: Izabel london lace dress £30.00
House of Fraser
, Black drape front belted dress £35.00
River Island
, Lola Skye black crochet maxi dress £32.00
Dorothy Perkins
The next one is a beauty trend that is really popular right now. The bold red lip. Yes, the thing some people may be be scared of. However with the right lipstick shade you can look like a star, as super stylish Marilyn Munroe showed us. She proved that a bold lip can change you from drab to fab in an instant. ( Even faster than Cadbury's instant hot chocolate...) It is an iconic look because it has lasted from then, to now. Serious style envy from her hair too. Beach blonde anyone?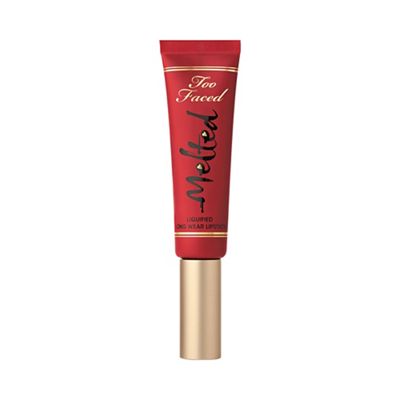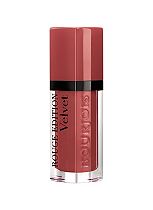 From left to right: Gosh velvet touch lipstick in Red 141 £6.49
Superdrug
, Too Faced melted lipstick in Ruby £19.00
Debenhams
and Bourjois rouge edition velvet lipstick £8.99
Boots
Finally we have the reigning queen of punk and grunge. The fabulous Vivienne Westwood. She brought back modern punk, such as biker jacket and safety pins on clothing. Luckily you don't have to be that bold if you don't want to. There are many ways to embrace the punk trend without going the full way. However if you are ready to go the full way like the creative fashion designer, then go for it. Purple lip and a serious smoky eye would look really cool. Match it with a punkilicious outfit and your good to go.
From left to right: Fudge Urban hair chalk in Purple £5.99
Superdrug,
Women's new rock pin chain boots £165
Schuh
and Afends jumper with Punk Kid slogan £55.00
Asos
So there you go, if you haven't already tried these trends then go ahead. I could include so many fashion icons, these are just 4 of the greatest ones out there. my top tip for you to remember when trying new trends are to be brave, be bold but most importantly be yourself. Tell me in the comments section which trends you'll be trying, if you want. I'd love to hear what you think.
Love,
That Fashion Freak Mill
xox