Hi,
Understated chic was all other the catwalks as well as being a 'natural beauty' This is my pick with a common theme. Chocolate! If you have ever wondered if you can have your cake and eat it, you can. But instead you can have your chocolate and eat it. Well not literally in this post.I have seen a whole range of yummy chocolate products from a chocolate face mask , to a chocolate eye shadow palette. Absolutely divine, finally you can spend the pounds but not put any on. Yes, you can still have a chocoholic moment and look amazing.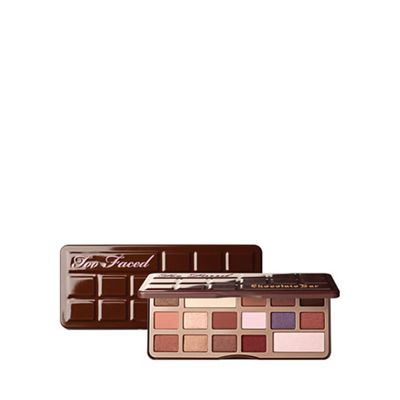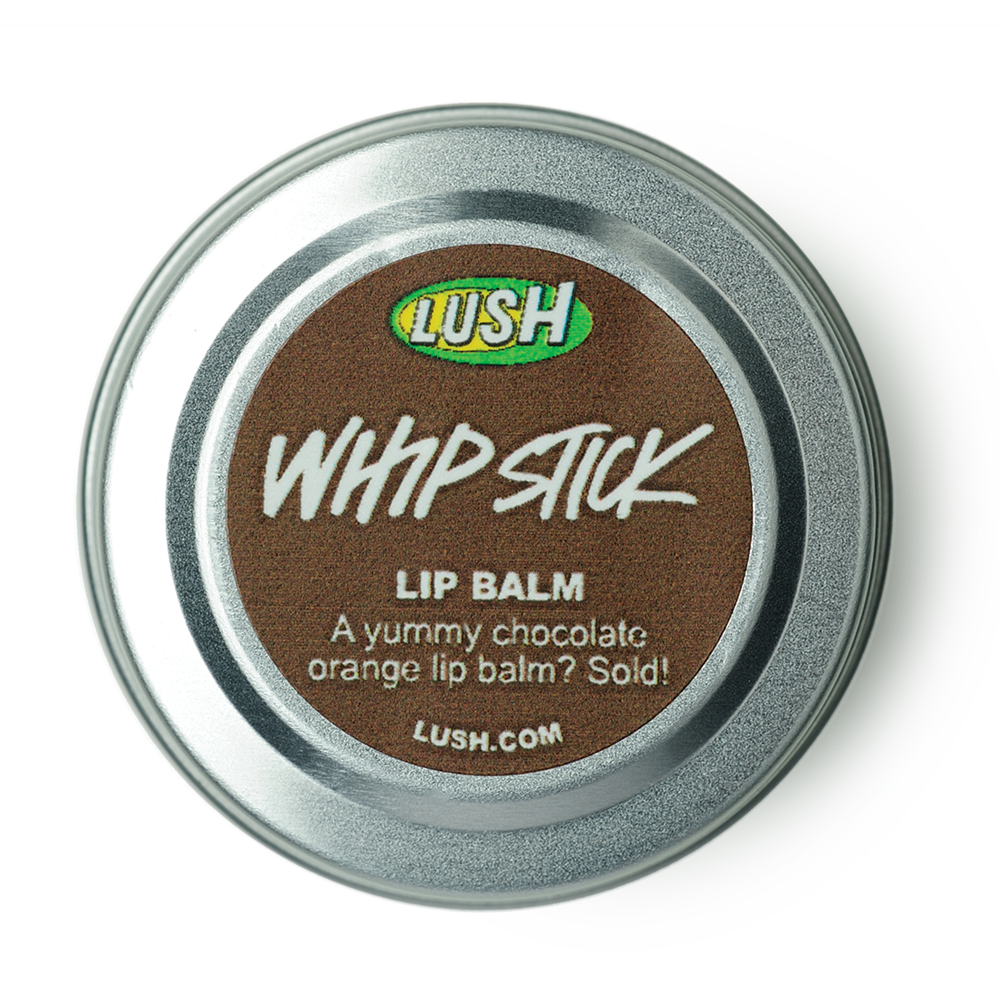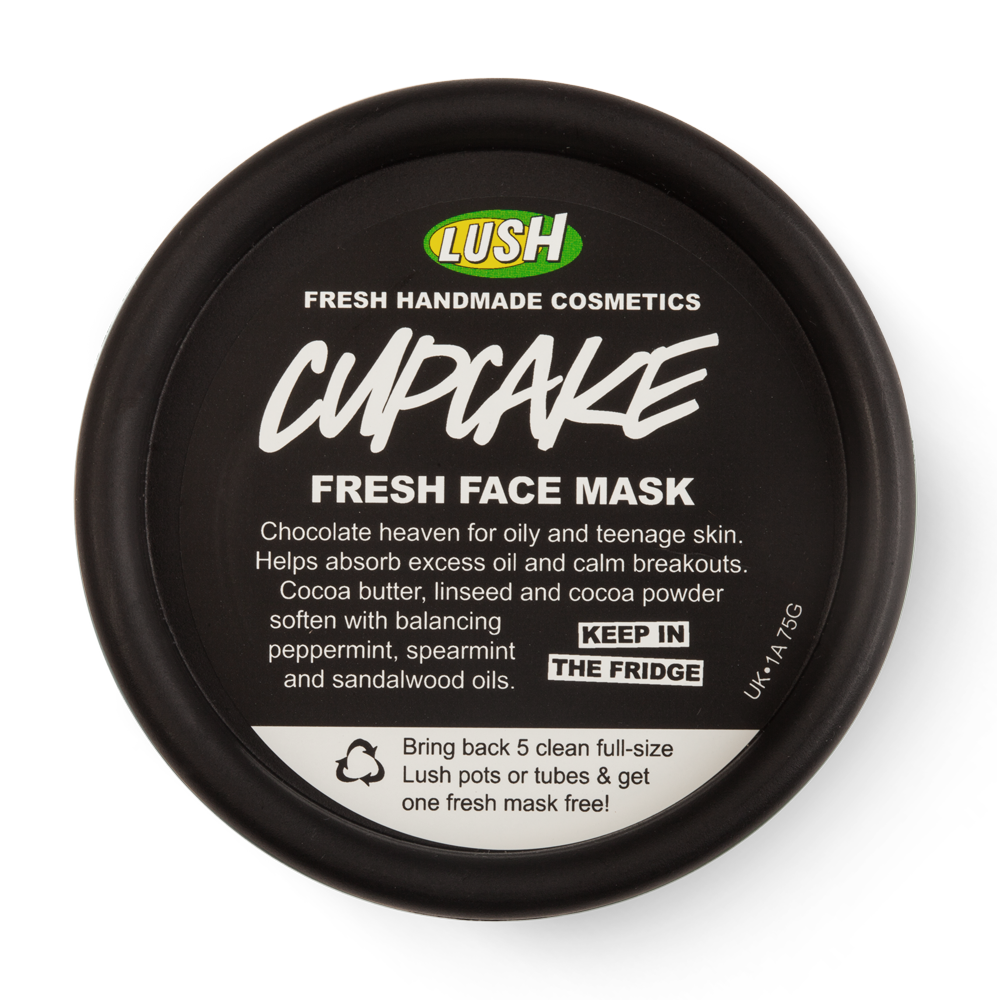 From left to right we have: Essie nail polish chocolate kisses £7.99 , Too faced Chocolate Bar eyeshadow palette £45.00, Lush whipstick £5.75, Lush cupcake fresh face mask £6.25,Miss sporty fabulous eye pencil chocolate 80 £2.99 and last but certainly not least L'Oreal color riche lip blush Ginger & Chocolate £8.19.
Starting with the cool nude colour of essies nail polish, it really does look gorgeous. It could be perfect for school, work or in the evenings. Imagine with a gold glittery top coat. It could look a bit like a daim bar, if a light coat was added.
The first thing you see is the palette. It truly looks like a chocolate bar. Unfortunately it isn't really chocolate so if you did try to eat it, it may taste a bit metally. Moving on the eyeshadow colours are perfect. They are so versatile for a day at school or work, but when the sun come down a perfect smoky eye. I have to admit it is a bit pricey but for the quality and it even has shimmer and matte shadows! It is amazing!
My lips do tend to get really dry, to the point where i'm slathering lip balm on them 24/7. It is products like this which tend to my lips. Whipstick is a lip balm infused with orange and cocoa. You are basically applying a lip balm version of a Terry's chocolate orange on your lips. It will help in summer from all the air conditioning and heat to the winter, when the wind a cold is chapping your lips. It is a good chocolatey lip balm.
Face masks are really good for skin. Fact. So why not have one that does as good as it looks. A chocolate face mask is perfect for a girls night in or when you just want to have a bit of a relax. Especially when you may be stressing about homework, work etc, sort it all out with a spa night. Have a mani/pedi with the gorge Essie chocolate nail polish and real chocolate for some good relaxation time. Go on what are you waiting for?
Chubby eye pencils are good, for when you want to get a good grip on your pencil. Anything that makes it a bit easier is good right? For the price you can't complain. Wear it with a cream or dark nude eye shadow for extra impact. You can even just wear it on it's own for an even more natural look. You can look great at such a bargain. What a beauty.
Nude lipsticks can be a bit scary. If it looks too light it give that 'concealer' look, that at the worst of times isn't very attractive. If it is too dark it just looks out of place, if your skin is too light. However this shade will suit many people. It is an all round natural shade that is perfect for that ' i'm wearing no make up' look, without making you look like you've wiped mud on your lips. You can also add a clear gloss on top for a shiny finish. My top tip for applying it is to put it on, then blot it with tissue paper slightly. Then re-apply hopefully it will last longer which will be better.
Will you be trying the 'barely there' look and if so which products? I'd love to hear which ones so post a comment. Happy indulging in chocolate and retail therapy.
Love,
That fashion freak Mill
xox